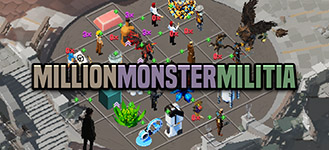 As of this writing, Million Monster Militia is the #1 freshest game on Itch. It's a solo deckbuilding auto-battler. Try it out!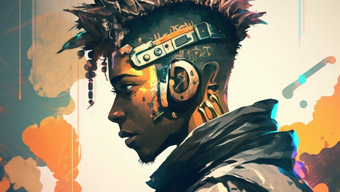 Give it a game, and it'll give you a rap. Check out the Totally Human Rapper.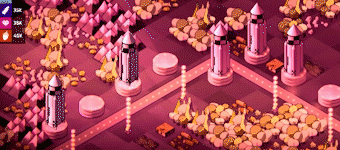 Superhot, Grey Alien, and my studio, Dejobaan, co-developed short-form city builder T-Minus 30, released in 2021, to 93% positive player reviews on Steam and a 9 out of 10 on Techraptor.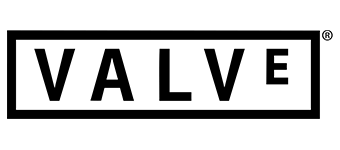 At Valve, I helped establish Steam Labs, an exploratory projects initiative created to spin up experiments around the Steam platform, and invite the universe to play with them.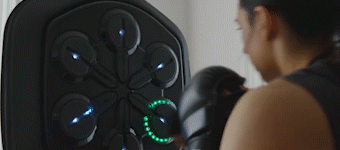 VC-backed fitness startup Liteboxer brought me in to consult on experience design for a physical, rhythm-based boxing title. I helped take the team from concept to their first showing at PAX East.
Published by Humble Bundle, Dejobaan launched strategy game 20 Minute Metropolis. I started this project by asking a question: What if I wanted to play a city builder on my lunch break?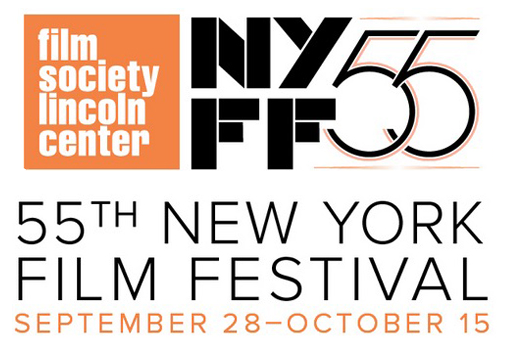 Dejobaan's next project, Last Night on Planet Earth, is debuting at the 55th annual New York Film Festival. Scheduled for a 2022 launch, this is a full motion video (FMV) life simulator that focuses on modeling conversations.

MIT-based accelerator Play Labs brought me in to consult with their cohort of 13 startups throughout this past summer. The teams' work focused on "playful technologies," including AR/VR, eSports, and machine learning in video games.